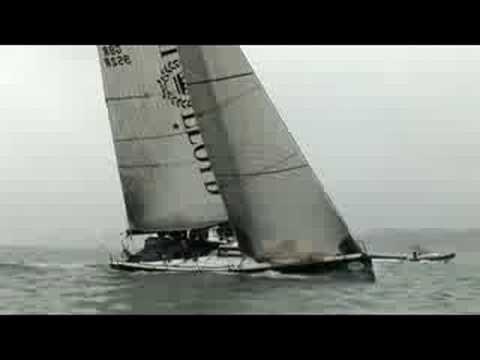 Skandia Cowes Week 2008 got underway on Saturday, 2 August with rain and cloud that soon gave way to sunshine with variable winds that gave the crews plenty to think about.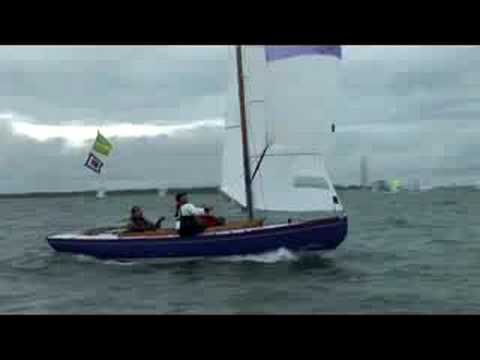 Cowes TV's video report on the second day of Skandia Cowes Week sees plenty of action from the 934 boats that raced plus high speed sailing from the second day of the Cowes round of the iShares Cup.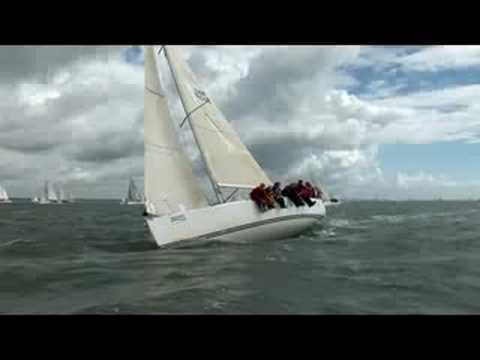 Nine hundred and thirty three boats raced in Skandia Cowes Week on Monday and you can watch a roundup of the action in our video report on Day 3 of the world's oldest regatta.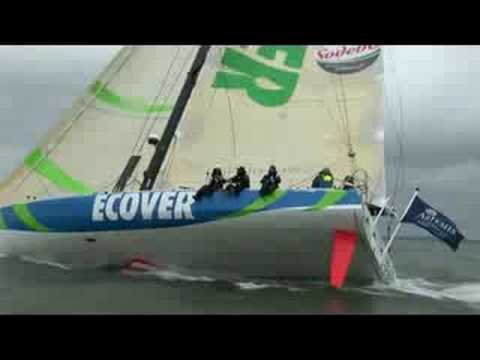 The Artemis Challenge grabbed attention on the fourth day of Skandia Cowes Week as eight Open 60s headed off on their round the Island race. Watch the Artemis Challenge and more in our video report from the fourth day of Skandia Cowes Week.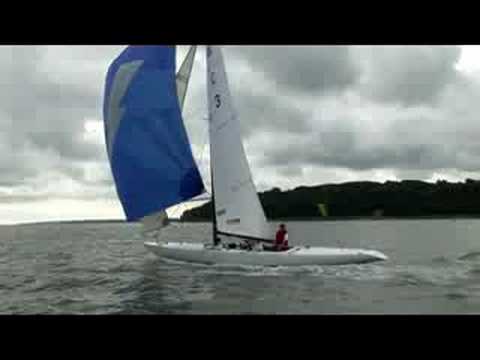 The picture across the Solent on Wednesday was one of upright masts and idle sails as the fleet in Skandia Cowes Week battled on day five with gaping holes in the wind and big ripping tides.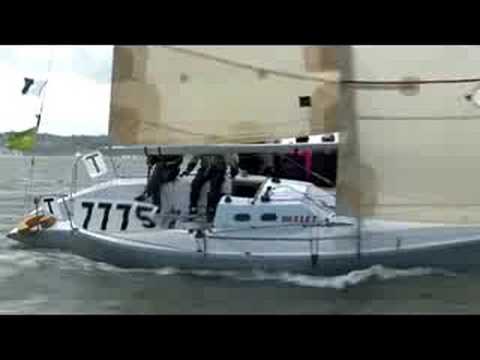 The sixth day of Skandia Cowes Week showcased the best champagne sailing conditions. Watch our video report for all the action.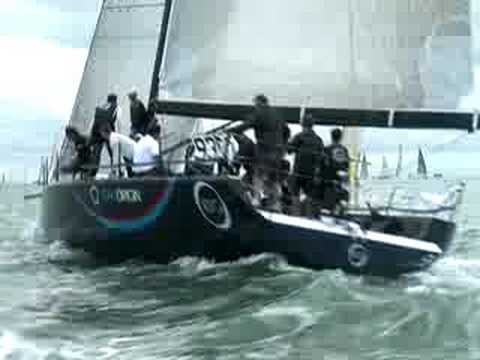 Watch our video report from the seventh day of Skandia Cowes Week