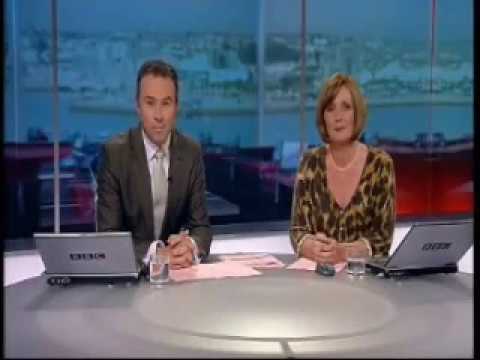 Stort grattis till Rune Aasberg och Arild Schei som vann Shetland Round Britain & Ireland Race med minsta möjliga marginal. Vad sägs om tidsdifferansen efter 11 dagar:
Solo 11d 00:52:02
Sungard Front Arena 11d 01:05:33
FujiFilm 11d 01:09:37
Phesheya Racing 11d 01:18:59 11d 01:18:59
Orca 11d 15:03:13
In the closest finish in memory, Solo skippered by Rune Aasberg and Arild Schei, were greeted by a cannon as they crossed the line at the Royal Western Yacht Club at 13:07:02 on 25th June 2010, taking line honours and a class win in a time of 19 days 0 hours 52 minutes and 2 seconds. This is provisional and subject to the formalitites being completed. Having always been in the hunt at all the stopovers, she has come from behind in the last few hours to clinch the lead from Sungard.
Nu skall Rune segla hem till Norge solo som kvalificerering till Route de Ruhm till hösten.