En trailer för filmen om Ostar, racet där amatörer solokappseglar över atlanten.
Fler videoklipp här.
Related Posts
One of the best way to commit to something is to write an article about what you're going to do. And then you have to do it 😃 I've done that with several companies, and also our current campaign: Blur | 10 Year Bucket List. But this piece from Leif Jägerbrand is next-level: Making it […]
Veckans läsarfråga tror jag håller många vakna om nätterna. Om du var tvungen att köpa en shorthandedbåt just nu, vad skulle det bli? Bara att börja söka 😃 Mycket intressant läsning på din sida, tack.  Jag är intresserad av att köpa en snabb lättdriven båt med goda möjligheter att lära mig segla SH.  Vilken båt […]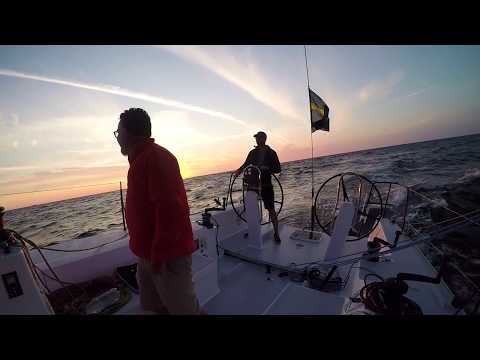 När det känns lite extra segt så här mitt i vintern, så brukar jag plocka fram den här videosnutten. Hela storyn här.