Hade missat att vi var med och pratade om Middle Sea Race i en intervju med Mikkel Thommessen.
Related Posts
Jag brukar inte känna abstinens när jag inte kan segla race jag gjort tidigare. Men nu gör jag det 🤷‍♂️ Följ racet här. FINE FLEET IN FOR LONG HAUL A global fleet has once again answered the call of the Rolex Middle Sea Race, with the 43rd edition, which starts at 1100 CEST, tomorrow Saturday, 22nd […]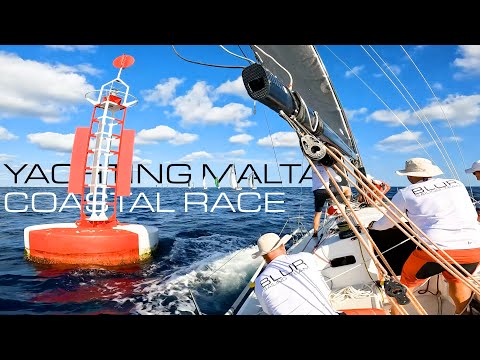 Som uppladdning inför säsongen 2022 så klippte jag ihop den här filmen från en av höjdpunkterna 2021. Coastal Racet är ju generalrepetition inför Rolex Middle Sea Race, och att spika både klassen och totalt var ju en bra självförtroende-boost. Hela racerapporten finns här.